Our Doctors
At Surya Children Hospital, we are a best & experianced team of doctors. Working through a unique partnership of academic medicine, private industry, and the community, we are here to serve you. Our doctors are committed to developing and applying advanced technologies for the preservation, enhancement, and restoration of health.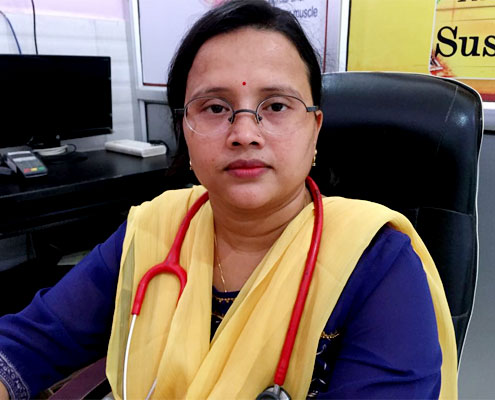 Dr. Sharmila Tiwari (Anorectal Surgeon)
श्ल्य चिकित्सक व स्त्री रोग विशेषज्ञ
» BAMS (B.H.U.)
» MS Ay. (R.G.U.H.S.)
» Ph.D Shalya (B.H.U.)
» Ksharasutra Chikitsa Specialist
» Swarna Prashan Specialist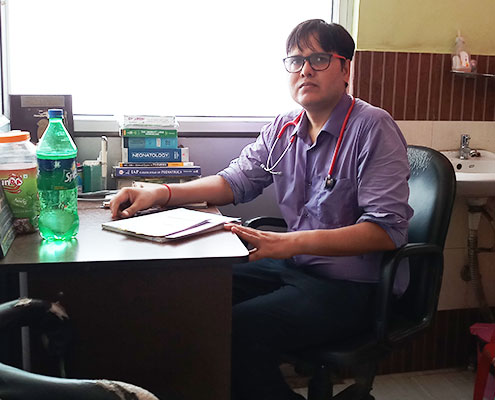 Dr. S.K. Tiwari (Pediatrician)
नवजात शिशु एवं बालरोग विशेषज्ञ
» MBBS (K.G.M.U)
» D.Ch (P.M.C.H)
» MIAP, MIMA
» Neonatologist, Pediatrician & Intensivist
» Asthma Specialist
» Vaccination Specialist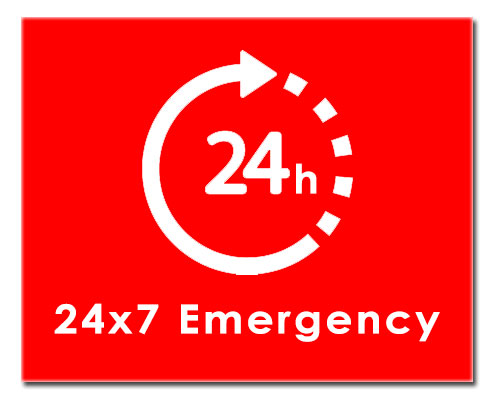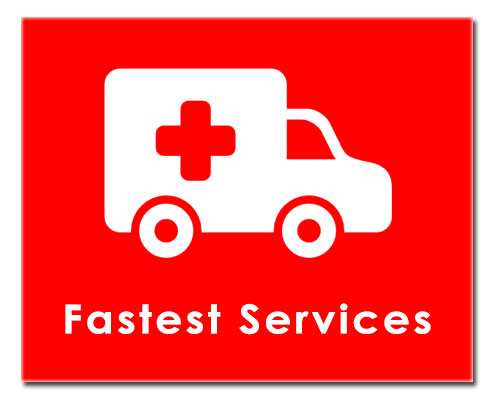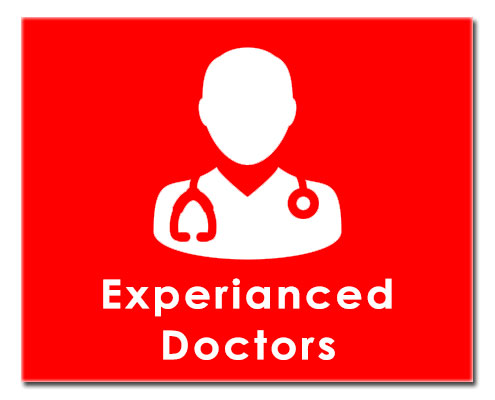 © 2018, Surya Children Hospital. All rights Reserved.