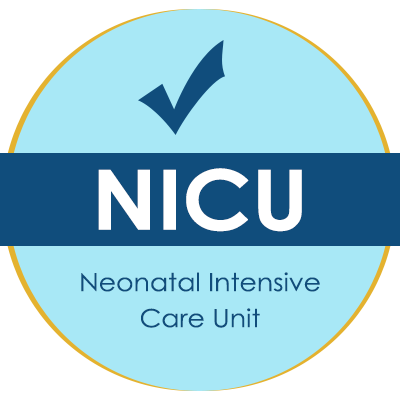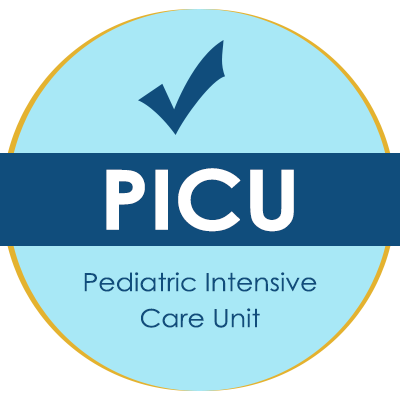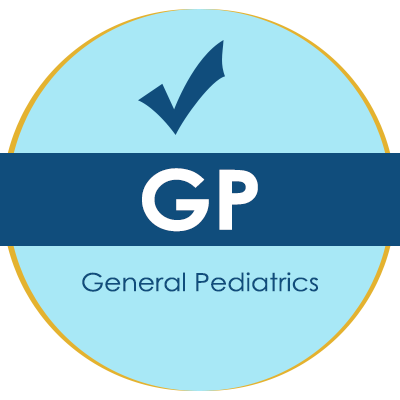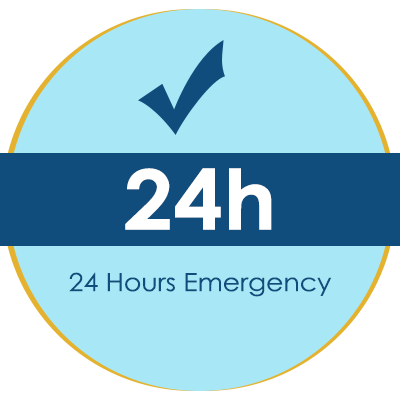 Welcome to Surya Children Hospital, Varanasi !!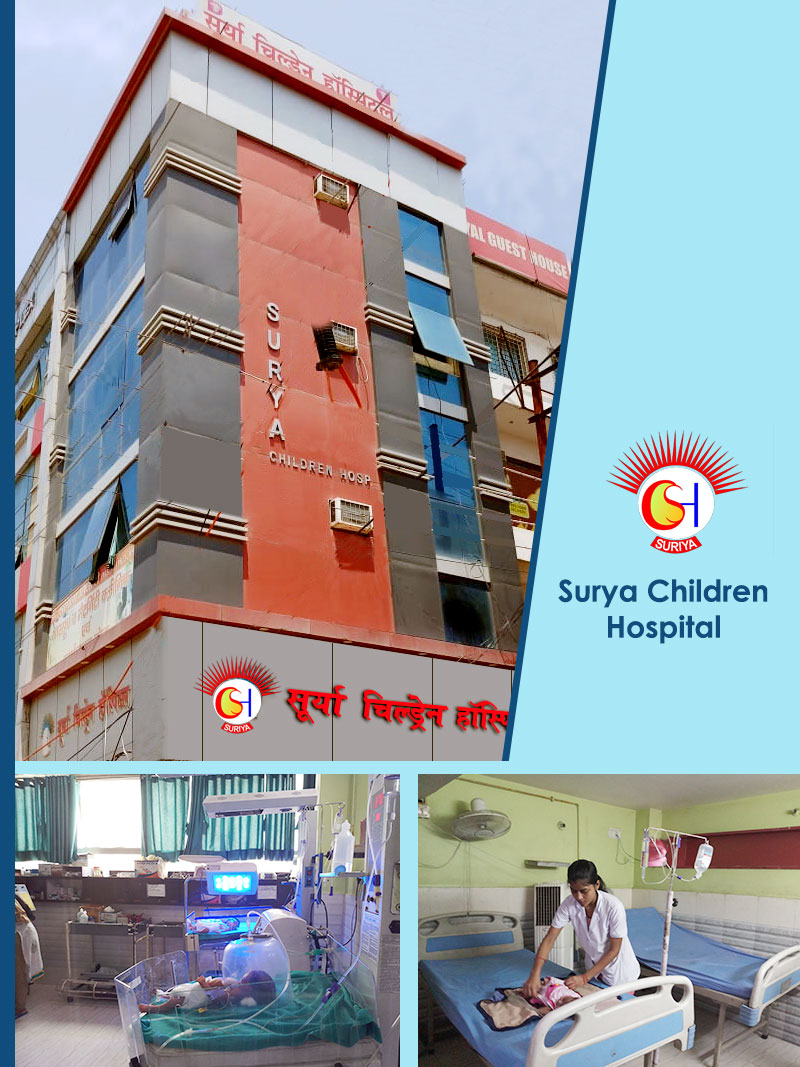 About Surya Children Hospital
Surya Children Hospital has been developed as a state of the art super speciality pediatric hospital to provide comprehensive medical care for all pediatric related medical and surgical illnesses under one roof. It is located at Mahmoorganj, Varanasi. Our paediatricians are well equipped to diagnose and treat simple and common, everyday illness as well as complex diseases.
Facilities @ Hospital
स्वर्ण प्रासन
बाल रोग सुविधायें
स्त्री रोग सुविधायें
प्रसूति सम्बन्धित सुविधाएॅ
आधुनिक टीकाकरण
भगन्दर, बवासीर आदि गुदा रोगों का क्षार सूत्र विधि से इलाज
NICU, PICU
वेंटीलेटर मषीन, इन्फ्यूजन पम्प, C-Pap
जनरल सर्जरी की आधुनिक सुविधायें
24 घण्टे इमरजेन्सी
Treatments at Surya Children Hospital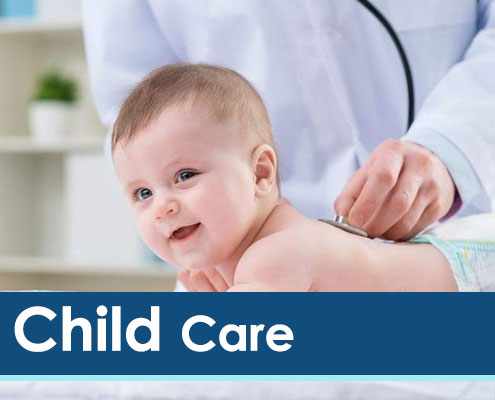 बाल रोग
We provides best childcare services in Varanasi. At the Surya Children Hospital, hygiene, individual attention and proper care is ensured. We give specialized treatment for newborn care, adolescent issues and late night fevers.
आधुनिक टीकाकरण
NICU, PICU
वेंटीलेटर मषीन, इन्फ्यूजन पम्प, C-Pap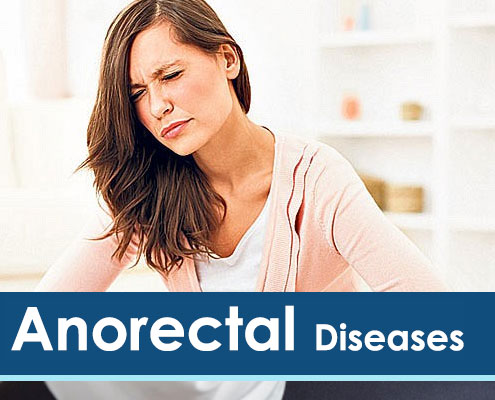 भगन्दर, बवासीर आदि का इलाज
This clinic is treating patients of anorectal disease like piles, fissure, Fistula and other proctological disease. We assure complete relief in the above said ailment by conservative treatment or parasurgical procedure i.e. KSHARSUTRA.
भगन्दर, बवासीर आदि का क्षार इलाज
जनरल सर्जरी की आधुनिक सुविधायें
क्षार सूत्र चिकित्सा उपलब्ध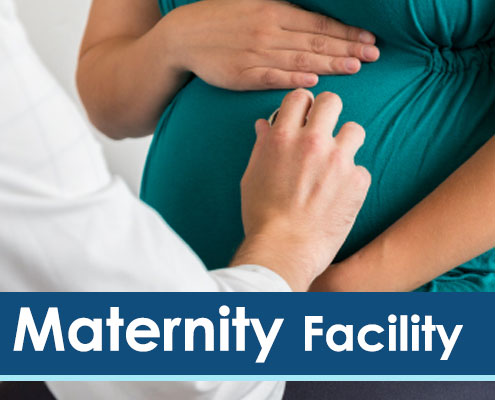 प्रसूति सम्बन्धित सुविधाएॅ
Surya Children Hospital specializes in caring for women during pregnancy and childbirth. we also provides care for newborn infants, and may act as a centre for clinical training in midwifery and obstetrics.
प्रसूति सम्बन्धित सुविधाएॅ
जनरल सर्जरी की आधुनिक सुविधायें
24X7 Emergency